As the winter rainy season comes, you know it is time to winterize your pool and put a cover over it. Covering your pool for the winter will keep out most or all of the rain water, snow, leaves, twigs, and other debris that might blow your way.
One drawback with an electric motor pool cover however comes with the rainwater that has collected on the surface. The weight of the water could cause the cover to tear or even collapse into the pool, dumping all of the water and debris into the pool water. This means that all the stuff you tried to keep out of the pool is now in it, creating a big mess that must be cleaned up before you can use the pool again.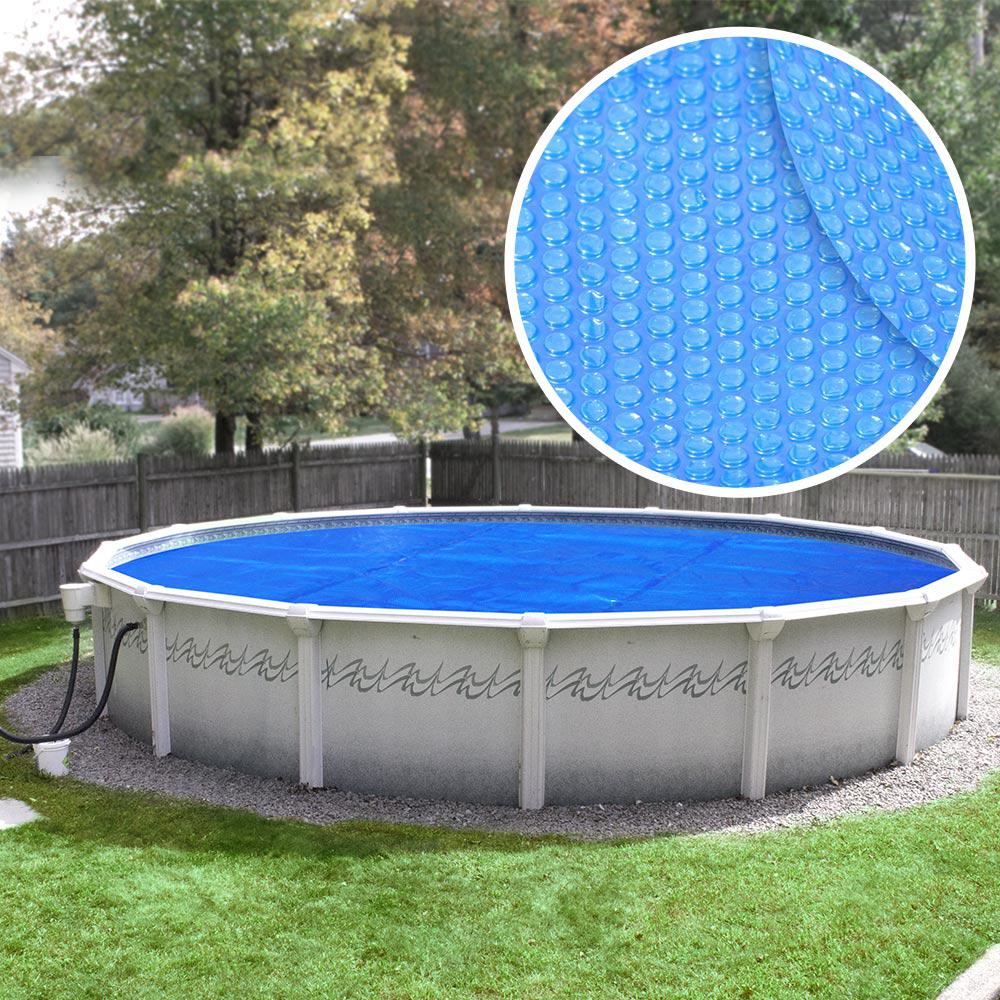 Fortunately, there are a couple of easy ways to remove the excess rainwater from the covering before it causes a problem.
1. The Garden Hose Method. One good way is to use the garden hose method, where you place one end of the hose in the water and manually create a siphon to remove it to a drainage area. Although this useful method is an inexpensive and effective way to remove most of the water, it also takes more time compared to some other methods, as it uses atmospheric pressure and gravity to pull the fluid through the hose.
2. The Submersible Pool Cover Pump. Another good way is to use a specially designed electric submersible pump – aptly named a "pool cover pump." This utility device is very effective at extracting the water from pool covers quickly and easily.